Should false teachers be publicly rebuked? John Piper answers
By The Christian Post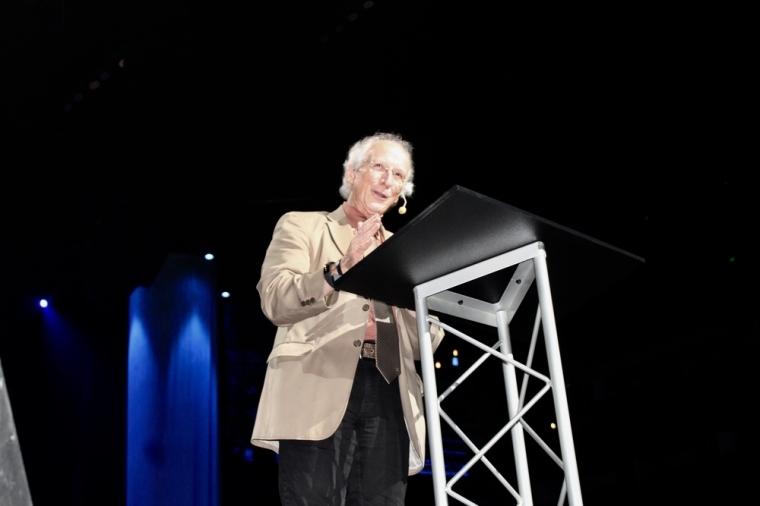 Theologian John Piper has warned that false teaching and destructive behavior are "present dangers in this fallen world for the church" and identified five factors to consider before publicly naming a false teacher. 
In an episode of "Ask Pastor John" posted to Desiring God on Friday, a listener inquired about whether or not false teachers need to be publicly called out for their faulty teaching. 
"Are we taking a judgment that isn't ours? Or should we rest in God's ultimate knowledge? And if a prominent false teacher is to be called out, who does this — where and how?" the reader asked. 
Source:The Christian Post