Shuttered Washington church gives $8 million legacy gift to numerous charities
By The Christian Post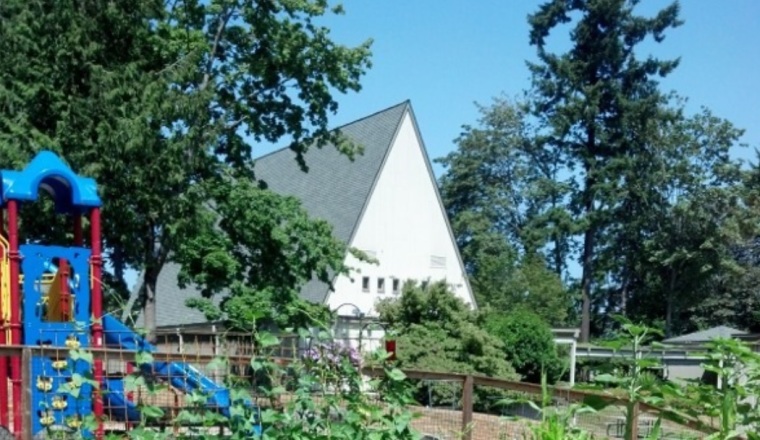 A church in Washington state that closed its doors due to falling membership is in the process of donating $8 million from the sale of its property to various charities.
Grace Lutheran Church of Bellevue, an Evangelical Lutheran Church in America congregation, held its final worship service in March, but its donations to various nonprofits is still ongoing.
Eva Mader, the president of the Grace Lutheran Congregation Council, told The Christian Post that 40 percent of the money was designated for the ELCA, namely the Northwest Lutheran Synod, about another 40 percent was designated to aid organizations that help the homeless, and 20 percent for other nonprofits.
Source:The Christian Post