Singer Jamie Grace welcomes first child: 'She's already changed our world'
By The Christian Post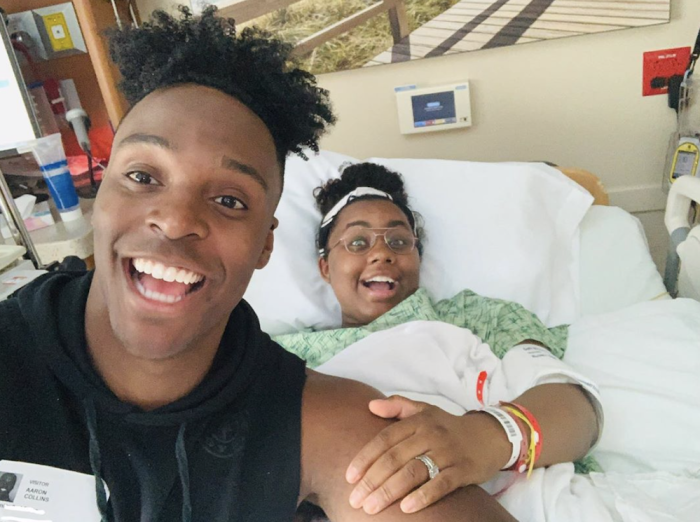 Grammy-nominated Christian singer Jamie Grace and husband Aaron Collins welcomed their first child, Isabella Brave Harper Collins, over the weekend.
The baby made her arrival on June 7 and the proud parents announced her birth on Instagram alongside a photo of their daughter.
"With two middle names like her Southern mama and deep brown eyes like her charming dad, she is oh so loved more than she will ever know," Grace wrote on Instagram.
Source:The Christian Post