Sisters dropped by human smugglers over 14-foot border barrier are OK, Border Patrol agent says
By The Christian Post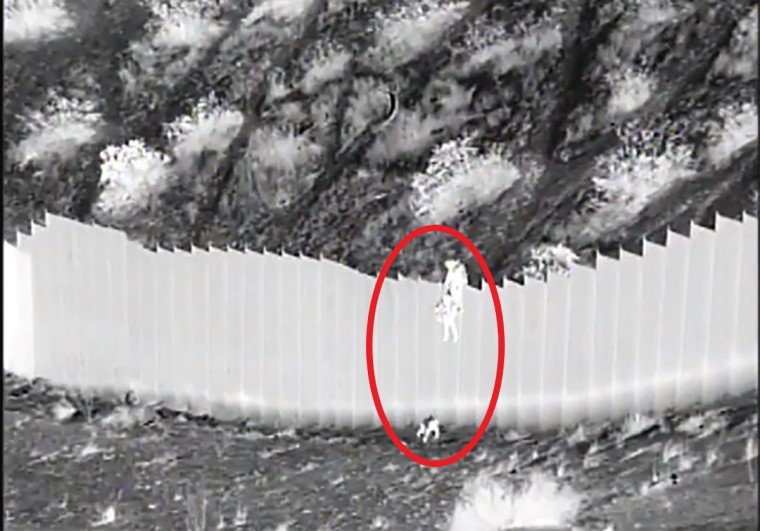 Two toddler girls who were dropped over a 14-foot border barrier in New Mexico Tuesday night are "doing well," according to El Paso Border Patrol Sector Chief Gloria Chavez. 
After two human smugglers dropped the young girls, identified as two Ecuadorian sisters aged 3 and 5, over the U.S. side of a remote desert area in Santa Teresa, New Mexico, the girls were immediately transported to the Santa Teresa Border Patrol Station for medical evaluation after being rescued by U.S. Customs and Border Protection agents, according to the agency. 
The two sisters are "doing fine" after being dropped by smugglers over the southern border wall, Chavez told Fox News host Neil Cavuto on "Your World" Thursday. Chavez said she was "really horrified and appalled and worried" when she initially saw the footage.
After the first girl was dropped to the ground and didn't immediately move, Chavez said she was concerned that she'd hit her head and was unconscious. Then, after the second child was dropped, Santa Teresa agents responded to the remote location to rescue the children.  
Source:The Christian Post