So. Baptists defend outgoing Exec. Committee chairman amid racism accusations, bylaws dispute
By The Christian Post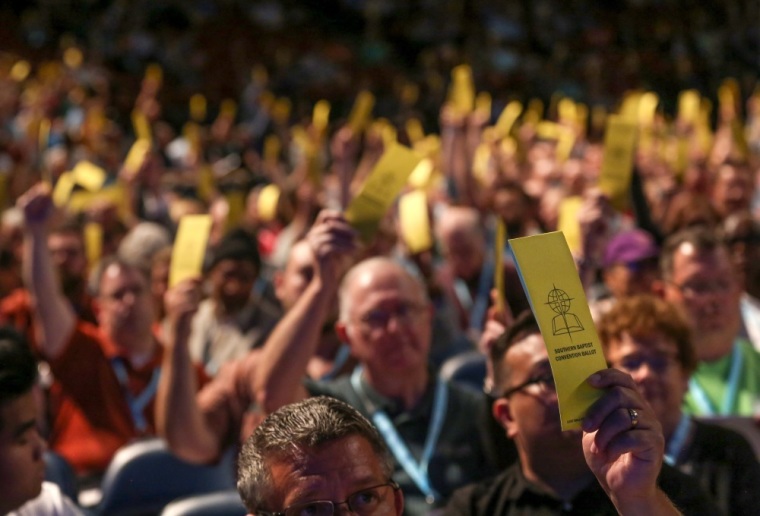 Southern Baptist leaders are defending their outgoing Executive Committee chairman, who was tarred as a racist on social media following a misunderstanding over how officers are appointed to the committee.
Amid ongoing unease about the theological direction of the nation's largest Protestant group, allegations emerged last week that a new theologically conservative network within the Southern Baptist Convention was attempting to take over the denomination's Executive Committee, and that its now former chairman, Mike Stone, was a racist for denying the new chairman, Rolland Slade — the first-ever African American to hold the position — from nominating new EC officers.
The EC, which has 86 members, serves as the administrative arm of the SBC that some have referred to as the Southern Baptist "House of Representatives." It reviews the work of the Convention's many ministry endeavors, distributes funds given for the various missions, plans and manages the denomination's annual meeting, and handles legal matters, among other things.
Source:The Christian Post