South Carolina pastor shot dead in home, stepson charged with murder but on the run
By The Christian Post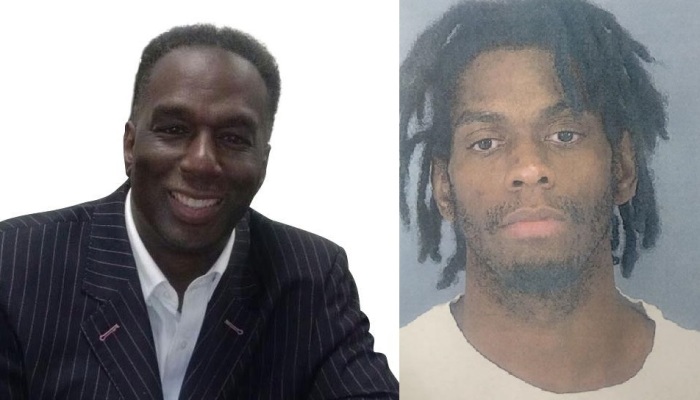 A beloved South Carolina pastor was shot dead in his home early Thursday morning and his stepson, who authorities say is armed, dangerous and on the run, has been charged with his murder.
Authorities told GoUpstate.com that at about 9:40 a.m. officers responded to a reported shooting at the home of Pastor Simeon James Frazier Sr. who runs the Apostolic Prophetic Training Bible Institute.
Frazier, 59, was found inside his home suffering from multiple gunshot wounds. He was rushed to the Spartanburg Medical Center where he was pronounced dead. His stepson, Andrico Rashad Stewart, 30, who was reportedly living at the house, was identified by a witness as the shooter, police said.
Source:The Christian Post