Southern Baptist Convention cancels Annual Meeting amid COVID-19 outbreak
By The Christian Post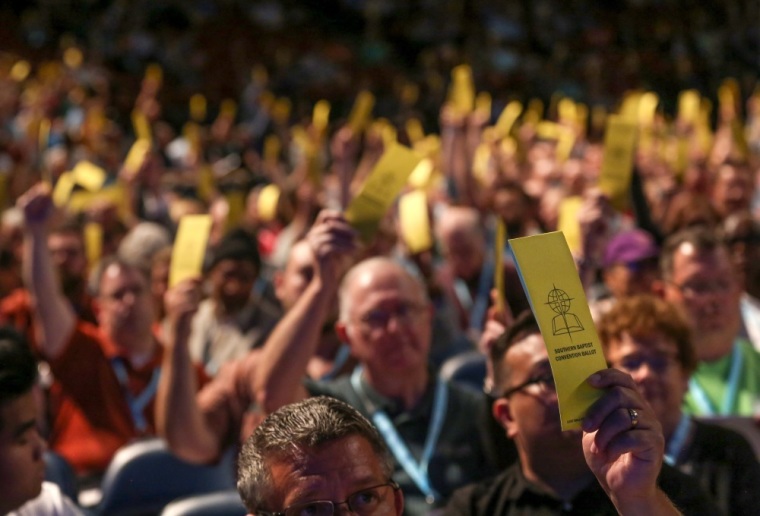 The Southern Baptist Convention announced Tuesday that its Annual Meeting has been canceled due to the unfolding COVID-19 pandemic.
An SBC Annual Meeting hasn't been canceled since 1945, during World War II, when the nation's largest Protestant denomination was prohibited from holding its yearly gathering because the U.S. government forbade meetings of more than 50 people.
"After prayerful deliberation, the Southern Baptist Convention officers, the SBC Executive Committee, and the executive heads of the Convention's boards and institutions, acting in a body according to Article XI.4 of the SBC Constitution, have made the decision to cancel the 2020 SBC Annual Meeting, scheduled for June 9-10 in Orlando, [Florida]," the denomination announced on its website Tuesday.
Source:The Christian Post