Stephen Curry details role of faith in his life for new Facebook series, 'Stephen vs. The Game'
By The Christian Post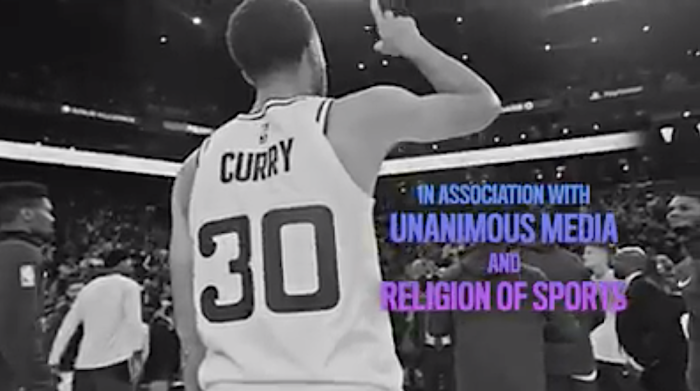 As Golden State Warriors star Stephen Curry looks to lead his team to victory in the NBA finals, episode five of his new Facebook series, "Stephen vs. The Game," gives viewers a deeper look into his Christian faith.
The episode, which premiered recently, is titled "Faith," and gives Curry's followers a better understanding as to why the famous ballplayer lists "believer" first, on his social media profiles. 
The three-time NBA Champion testified that his gifts come from God.
Source:The Christian Post