Street preacher suing Oregon city for $300K for censoring pro-life views
By The Christian Post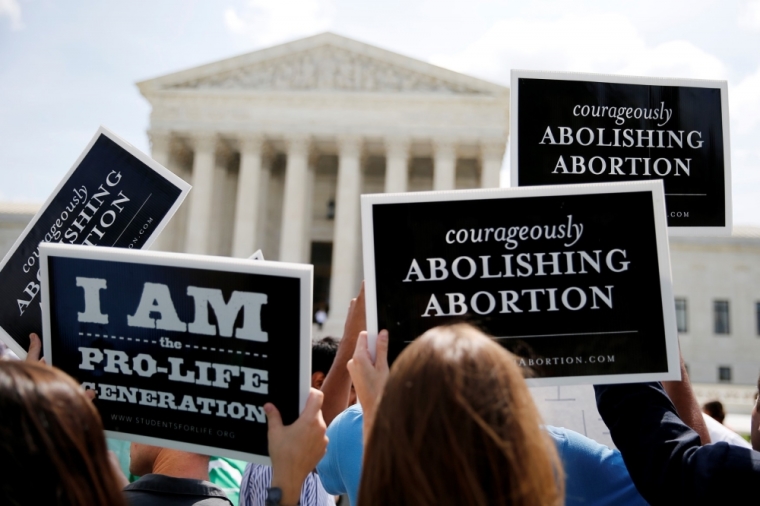 A street preacher is suing an Oregon city for more than $300,000 over an incident earlier this year when officials stopped him from preaching about the Gospel and against abortion.
Mark Mayberry recently filed a lawsuit in district court against Portland over an incident from June in which a city employee attempted to stop him from passing out literature and displaying a pro-life sign at Waterfront Park, reported KOIN.
Mayberry is seeking around $307,000 and has asked that the city be penalized for violating a previous order protecting street preachers at the Waterfront.
Source:The Christian Post