Students for Life slam Sugar Daddy founder over paying for abortions but not child support
By The Christian Post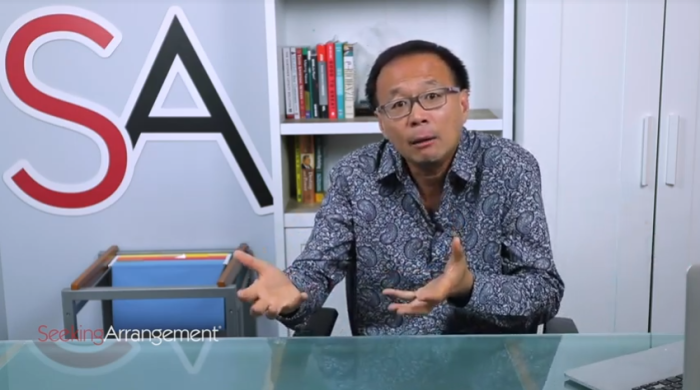 A leading anti-abortion group is blasting Sugar Daddy founder Brandon Wade's offer to pay for women's abortions as being nothing more than a publicity stunt.
Wade, the founder of Seeking Arrangement, a website largely used by older men (sugar daddies) to date younger women (sugar babies), said in a Tuesday video posted to YouTube that he's offering to pay for the abortions and travel expenses of women who live in states like Alabama, which recently passed the strictest abortion law in the nation.
He said in the video that his girlfriend, Zoe Glaze, and her sister were raised in Gadsden, Alabama, and both "wept" when the state's abortion ban was signed into law. He also advocated for Planned Parenthood's controversial sex education lessons to be taught in schools.
Source:The Christian Post