Students sue to stop Christian university from merging with art college in Tennessee
By The Christian Post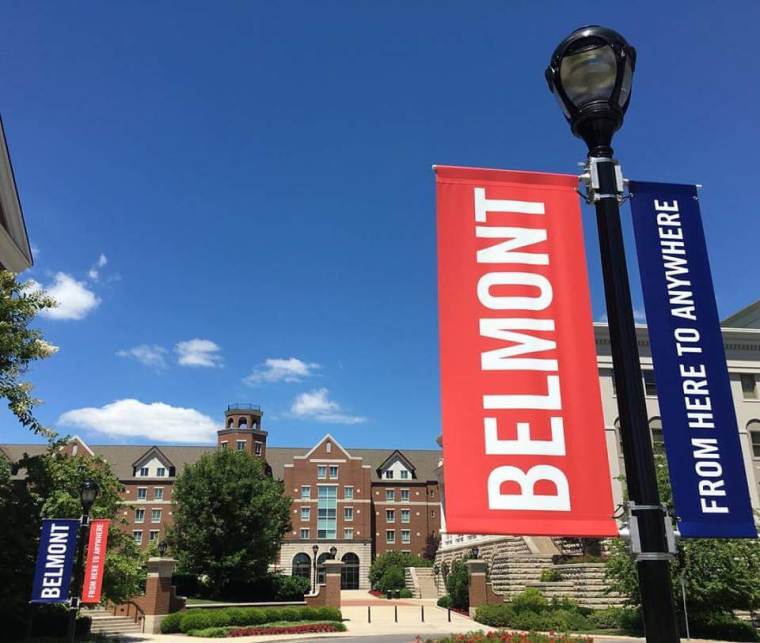 Students and faculty at Watkins College of Art in Nashville are suing to stop the school from being absorbed by the nearby Christian nondenominational Belmont University.
On March 10, two students who are members of the LGBT community and one instructor filed legal actions in Davidson County Chancery Court to stop Belmont's acquisition of the secular, four-year art college, which has faced declining enrollment and financial uncertainty in recent years. 
The merger drew concern from community members and a legislator who accused the Watkins' board of trustees of acting in secrecy to complete the deal with Belmont without government oversight or the public being informed. 
Source:The Christian Post