Superintendent defends back-to-school worship service after atheist group complains
By The Christian Post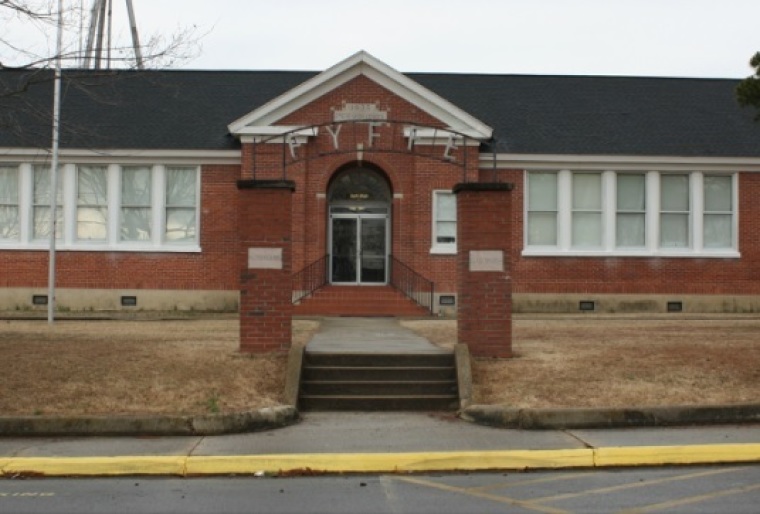 An Alabama school superintendent defended a local high school that hosted a worship rally on Sunday after a complaint was filed by one of the nation's leading secularist legal groups. 
DeKalb County Schools Superintendent Jason Barnett told Fox News on Tuesday that he doesn't believe the law was broken by Fyffe High School's hosting of a "back-to-school" worship rally in the school's gymnasium. 
The rally, which has become an annual tradition over the last few years, was reportedly attended by hundreds after news broke of a complaint from the Freedom From Religion Foundation. 
Source:The Christian Post