Supreme Court hears 'monumental' student speech case over profanity-laced Snapchat post
By The Christian Post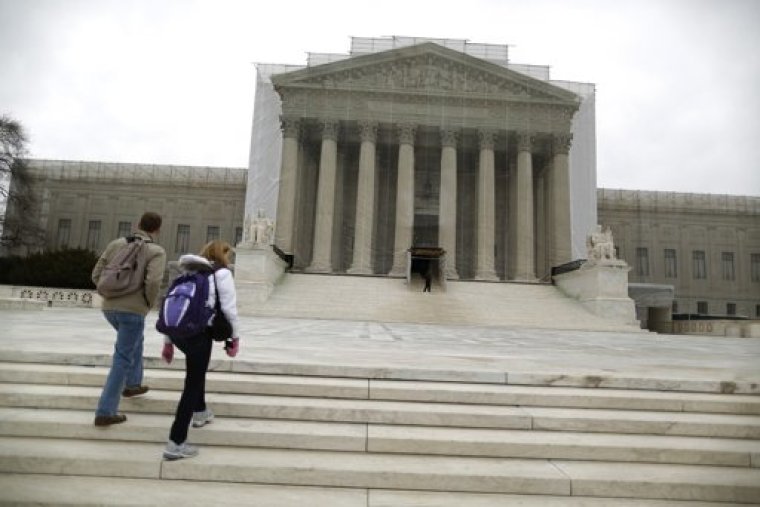 The U.S. Supreme Court heard oral arguments in a free speech case involving a Pennsylvania high school student who was kicked off her cheerleading team over a profanity-laced Snapchat message, a case advocates say has free speech implications for all students.
The former student, Brandi Levy, and her parents are fighting the Mahanoy Area School District in the Supreme Court over the student's profanity-laced Snapchat message voicing her frustration with not making the varsity squad. 
Mahanoy Area School District v. B.L. was heard before the court on Wednesday. Advocates say that students' free speech rights "hang in the balance" as the nation's high court has the opportunity to weigh just how far schools can go in policing speech conduct that occurs outside their buildings. 
Malcolm Stewart, deputy solicitor general at the Department of Justice, represented the Biden administration in support of the school district. David Cole, national legal director for the American Civil Liberties Union, advocated for Levy. Lisa Blatt represented the school district. 
Source:The Christian Post