Supreme Court strikes down Louisiana law regulating abortion clinics
By The Christian Post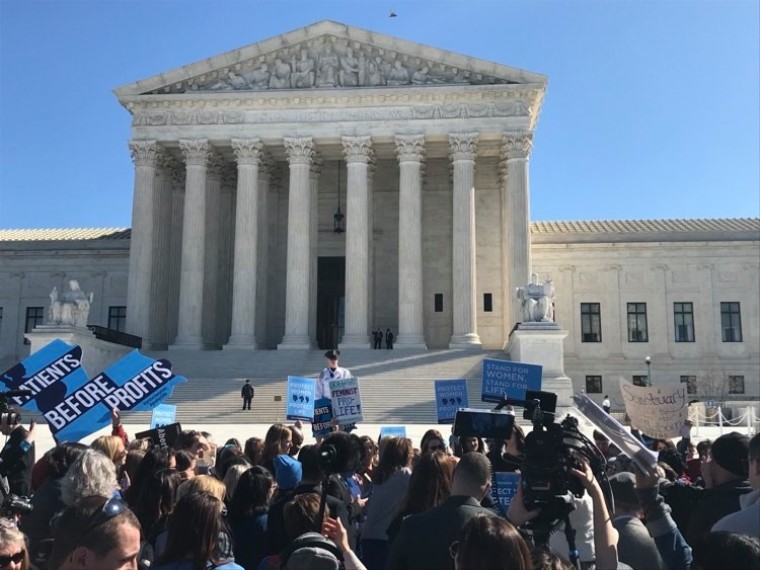 The U.S. Supreme Court rejected a Louisiana state law requiring abortion providers to be held to similar standards as ambulatory surgical centers.
In a decision released Monday, the high court ruled in the case of June Medical Services v. Russo that abortion providers do not need to be held to stricter standards.
Justice Stephen Breyer announced the judgment of the court and was joined in his opinion by Justices Ruth Bader Ginsburg, Sonia Sotomayor, and Elena Kagan. Chief Justice John Roberts filed a concurring opinion.
Source:The Christian Post