Supreme Court to hear first abortion case since Kavanaugh, Gorsuch confirmations
By The Christian Post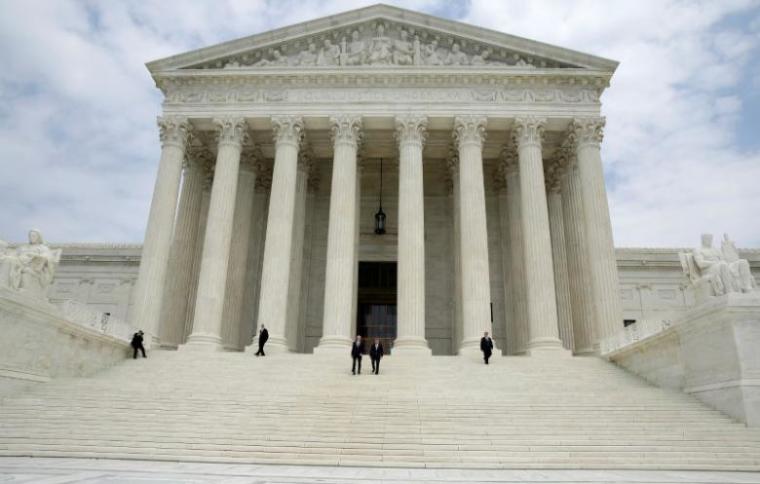 To the delight of pro-life advocates, the U.S. Supreme Court announced Friday it will consider a challenge to a Republican-backed Louisiana law requiring doctors who perform abortions to have admitting privileges at a nearby hospital. 
The nation's high court granted a petition for certiorari filed by the Center for Reproductive Rights on behalf of an abortion clinic and two abortionists in the case of June Medical Services v. Gee. 
The Center for Reproductive Rights contends that the Louisiana law — adopted in 2014 — would close every abortion clinic in the state except for one. The law has been blocked since its enactment.
Source:The Christian Post