Supreme Court vacates ruling against Ind. abortion laws on ultrasound images, parental notification for underage girls
By The Christian Post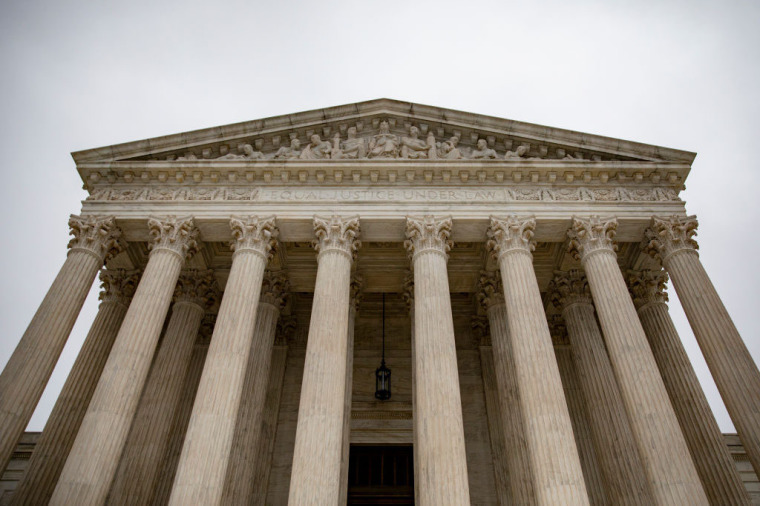 The U.S. Supreme Court has vacated rulings against two Indiana abortion laws, sending the cases back to the appeals court level for review.
In orders issued Thursday, the high court tossed out rulings against Indiana laws requiring abortion clinic staff to show mothers an ultrasound image of their baby before an abortion is scheduled to be performed, and another requiring parental notification before an abortion is performed on an underage girl. 
Known as Box, Kristina, et al. v. Planned Parenthood of Indiana & Kentucky, the case will be sent back to the U.S. Court of Appeals for the Seventh Circuit.
Source:The Christian Post