Suspected Fulani raid Christian school in Nigeria; 4 believers killed in another attack
By The Christian Post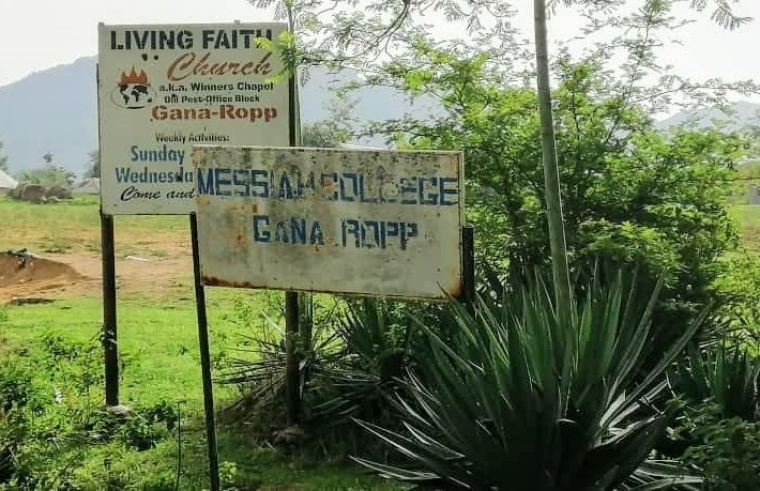 Suspected Fulani radicals in Nigeria reportedly attacked a Christian school in the Plateau state earlier this month, wounding the headmaster and his three family members two days after radicals killed four Christians in another attack.
Despite Nigeria being on lockdown to combat the spread of the coronavirus, attacks carried about by suspected predominantly Muslim Fulani herdsmen against farming families across several states in the country's Middle Belt are continuing with great frequency.  
According to reports, a group of about eight Fulani radicals attacked Messiah College high school in the Gana Ropp village of Barkin Ladi local government area last Tuesday night.
Source:The Christian Post