Sweden discriminates against elderly with COVID-19; 'active euthanasia,' critics say
By The Christian Post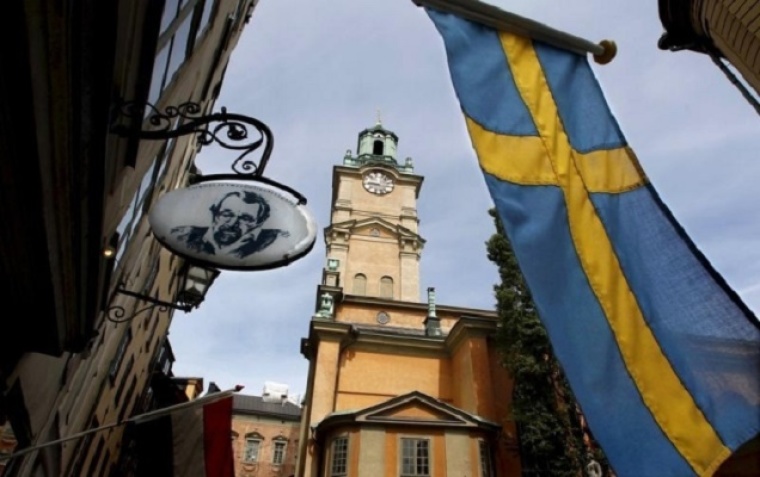 Controversy is brewing in Sweden amid reports that elderly patients infected with the coronavirus were not only denied crucial medical care but pushed into premature death in the nation's nursing homes.
According to Bioedge, health authorities in the Scandinavian nation have received many complaints about how their elderly relatives were treated while in such homes. Those suspected to have COVID-19 were quickly placed on palliative care, given morphine, and denied supplementary oxygen and intravenous fluids and nutrition.
For many residents, this was essentially a death sentence. Approximately half of all coronavirus deaths in the Scandinavian country were residents of nursing homes, as reported by The Wall Street Journal.
Source:The Christian Post