Swiss Protestant church network votes in favor of same-sex marriage
By The Christian Post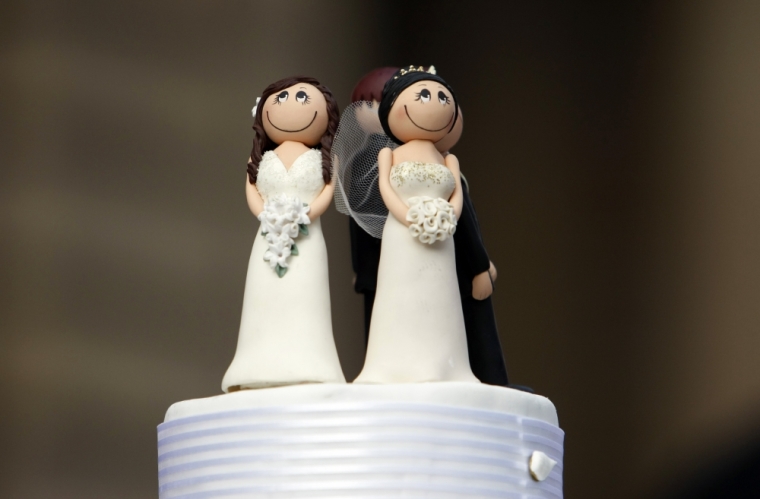 The Federation of Swiss Protestant Churches, a Reformed association uniting 26 member churches and nearly 1,000 congregations, voted during a nationwide assembly this week to allow same-sex marriages. 
The federation's assembly of delegates voted 46 to 11 this week in support of "marriage for all" proposals introduced earlier this year, according to a press release. 
"The delegates recommend that the member churches presuppose the opening of marriage for same-sex couples at civil law level, as well as the possibly new civil law concept of marriage for the church wedding," the release explains.
Source:The Christian Post