Teen sentenced to 65 years in prison for murdering pregnant girlfriend, unborn baby
By The Christian Post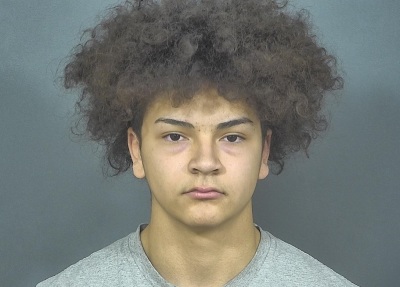 An Indiana teenager has been sentenced to 65 years in prison for murdering his pregnant girlfriend because she waited too long to get an abortion.
Aaron Trejo, 18, was sentenced Tuesday in St. Joseph County Superior Court for the December 2018 murder of his then 17-year-old girlfriend, Brena Rouhselang.
Trejo received 55 years for the murder of Rouhselang and 10 years for the murder of their unborn child. He also received a "year of credit" for time already served, according to CNN Wire.
Source:The Christian Post