Teen worship leader rebuked for wearing shorts explodes on church greeter
By The Christian Post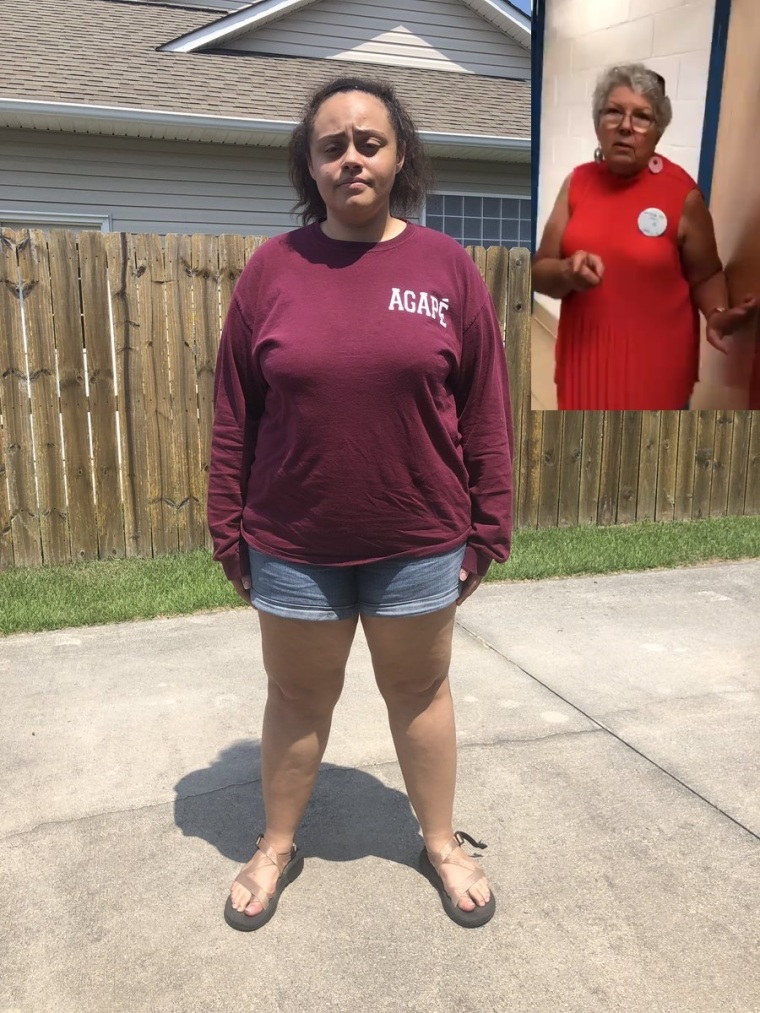 A teenage worship leader at the Swansboro United Methodist Church in North Carolina unleashed an expletive-filled retort at an older adult church sister on Sunday after she scolded her for wearing shorts on the church's stage. A video of the exchange has since gone viral.
The worship leader, who is only identified as Jenna on Twitter, appeared to minister without incident in a recording of the 9:45 a.m. service at the church on Sunday where she wore jean shorts.
Jenna explained that her older adult church sister followed her into the church bathroom and told her that her shorts weren't appropriate and made it clear that it would be more appropriate for her to wear a knee-length dress like another church sister.
Source:The Christian Post