Televangelist Joseph Prince's New Creation megachurch buys mall for nearly $217 million
By The Christian Post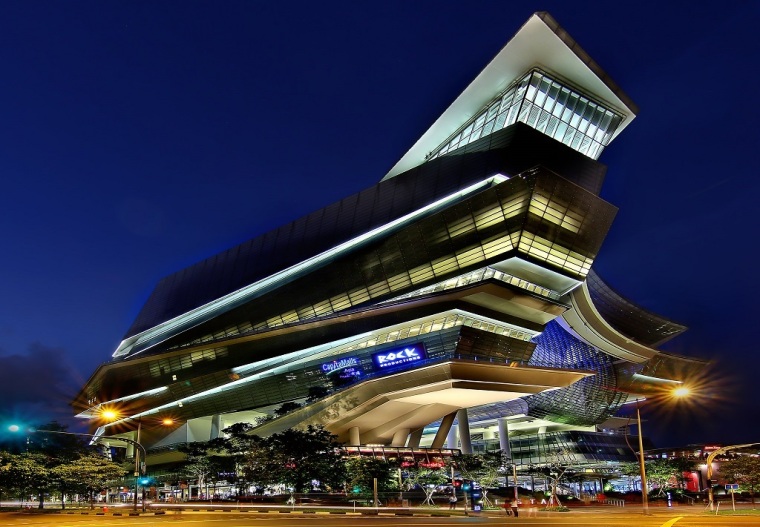 CapitaLand Limited, one of Asia's largest diversified real estate groups, recently announced that it has agreed to sell The Star Vista, one of Singapore's iconic shopping malls, for nearly $217 million to Rock Productions, the business arm of the 33,000-member New Creation Church led by charismatic televangelist Joseph Prince.
In a Nov. 20 press release, the company announced the sale of the seven-year-old mall to Rock Productions, which already owns The Star Performing Arts Centre that is co-located in the same development as the mall and is used for church services.
"The divestment of The Star Vista is in line with CapitaLand's active and disciplined asset recycling strategy. Year to date, CapitaLand has divested close to S$5.7 billion worth of assets, exceeding our annual target divestment of S$3 billion. The proceeds from these divestments will enhance CapitaLand's financial flexibility to seize new growth opportunities," Jason Leow, president, Singapore & International, CapitaLand Group said in the release.
Source:The Christian Post