Televangelist Kenneth Copeland says his faith is protecting him from 'creep' coronavirus
By The Christian Post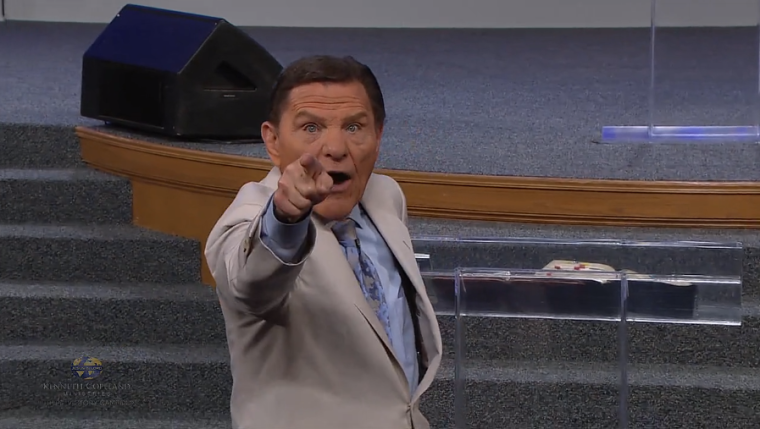 Televangelist Kenneth Copeland said Tuesday that his faith in God is shielding him from the new coronavirus, which he dismissed as a "creep" and the "flu." He also urged born-again Christians to put their angel to work by activating their faith against the disease.
"I'm talking now to Holy Spirit born-again, Holy Spirit baptized, Holy Spirit speaking in other tongues, healing, believing Christians that don't watch anything but COVID-19 on the television. Your faith is idle and dumb," Copeland said in a clip from his ministry's Victory Update.
He warned that repeatedly watching news reports about the pandemic instead of feeding their minds with faith-building content is leading them to make covenants with wrong spirits like fear, leaving them vulnerable to attacks from the devil and little work for their guardian angel.
Source:The Christian Post