Tenn. pastor returns home after being detained in India for 7 months
By The Christian Post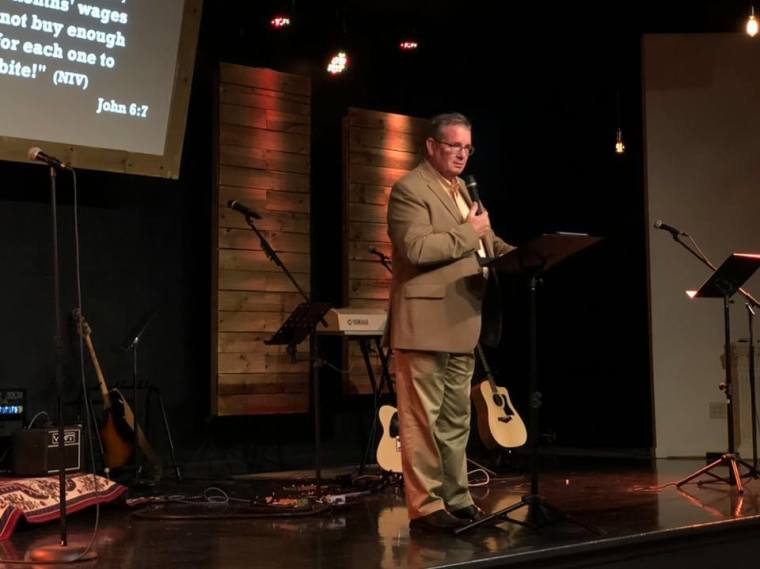 A Tennessee pastor, who was detained in India for seven months, returned to the United States Tuesday, weeks after members of Congress demanded his release. 
Lawyers for the American Center for Law and Justice announced Monday that charges against Pastor Bryan Nerren were officially dropped by prosecutors in India on Friday, resulting in a judge lifting travel restrictions and returning his passport. 
Nerren is the pastor of International House of Prayer Ministries in Shelbyville, Tennessee, and founder of a nonprofit called Asian Children's Education Fellowship, an organization that trains Sunday school teachers in India and Nepal. 
Source:The Christian Post