Tennessee church celebrates over 1,000 baptisms in 4 months; pastor stresses need for 'silence and solitude'
By The Christian Post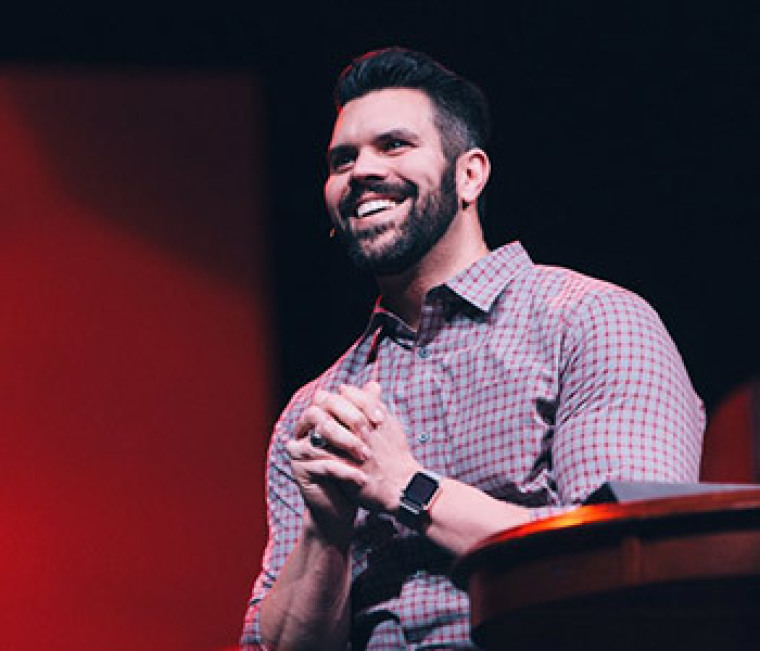 Pastor Robby Gallaty said his church has baptized more than 1,000 people from 15 different states over the last four months after he went through a year of "silence and solitude."
Gallaty, the senior pastor of Long Hollow Baptist Church in Hendersonville, Tennessee, told Faithwire that his church has baptized 1,048 people since Dec. 20, after he spent time with the Lord for 10 months. The pastor started by sitting with the Lord for 20 minutes, then 40 minutes, until he worked up to spending an hour to two hours a night with the Lord. 
The church also become a praying church by setting up a 24/7 prayer movement online. 
Easter weekend they baptized 201 people. 
Source:The Christian Post