Tennis prodigy who defeated Venus Williams prays for every opponent before a match
By The Christian Post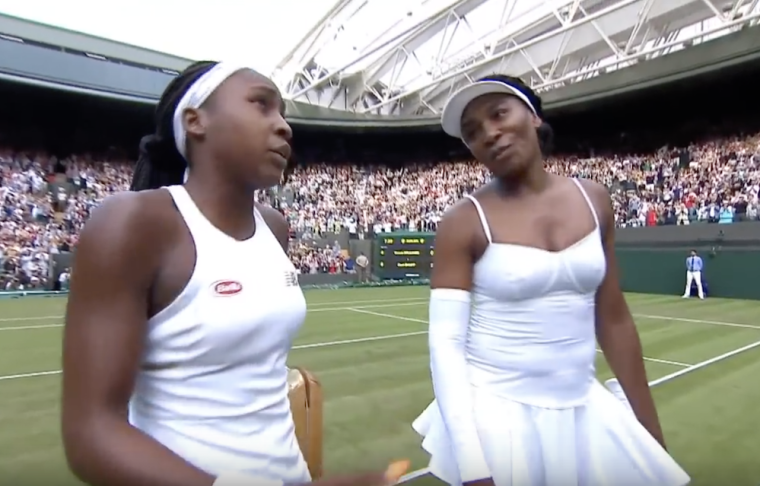 Fifteen-year-old tennis prodigy Coco Gauff, who defeated Venus Williams this month in the Wimbledon singles championship, revealed that before every match she prays for her opponents.
Gauff raised her hands in gratitude on Monday, July 1 after beating her idol, Williams, in a changing-of-the-guard match. She's the youngest contestant and has been taking the tennis world by storm with her ability. 
Her athleticism, however, is not the only thing that's drawing people's attention. Her faith and sincerity also made the news. Before her match with Williams at All England Club, Gauff took a moment to thank Williams, the champion at the time, for everything she has done to pave the way for girls in the sport. 
Source:The Christian Post