Texas legislature advances 'Save Chick-fil-A' religious freedom bill
By The Christian Post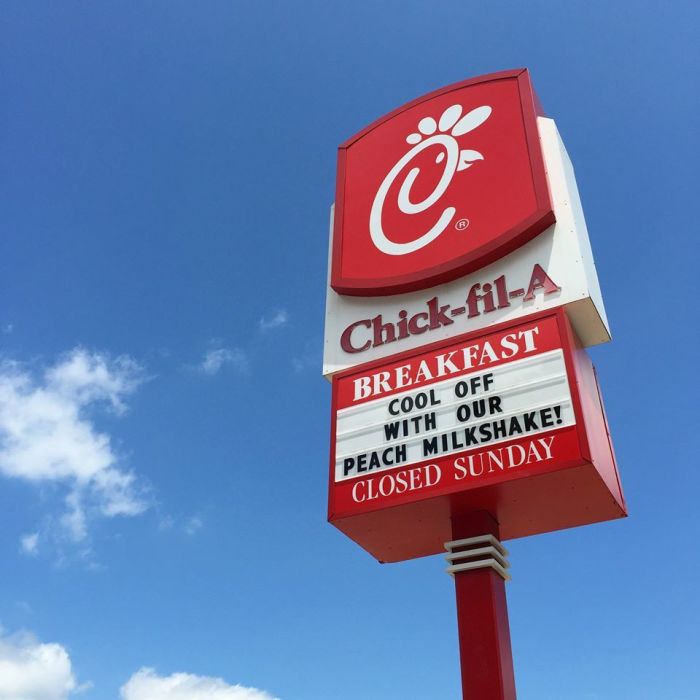 The Texas legislature is moving forward with a proposed bill aimed at protecting businesses like Chick-fil-A from being discriminated against due to donations to religious groups that oppose homosexuality.
Texas Senate Bill 1978, commonly known as the "Save Chick-fil-A" bill, tentatively passed the state house on Monday in a vote of 79 ayes to 62 nays. It awaits a procedural House vote before being returned to the state Senate for a final vote.
Republican State Representative Matt Krause of Fort Worth, the House sponsor for the bill, said in a statement that the bill was aimed at protecting people who donated to socially conservative religious groups.
Source:The Christian Post