Texas mayor tells council member women can't pray at city meetings because Bible forbids it
By The Christian Post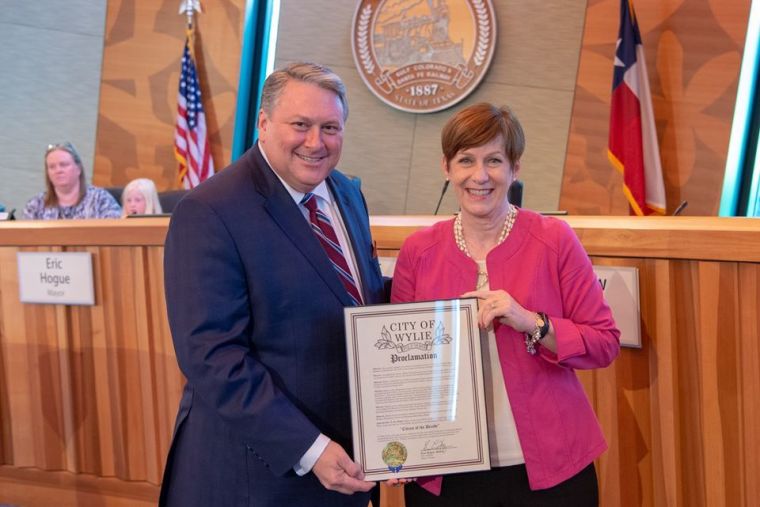 Eric Hogue, the mayor of Wylie, a small city just north of Dallas, Texas, is now under fire for telling a member of the city council that women should not be allowed to pray at public meetings because the Bible forbids it.
Hogue, who was elected mayor of Wylie on May 10, 2008, and is serving his fourth and final term, is also pastor of the Cottonwood Church of Christ in Wylie.
A WFAA report cites a May 17 email in which the Wylie mayor responds to a request from Jeff Forrester, mayor pro-tem and member of the Wylie City Council, to have some "young men" from an organization called Youth With A Mission pray at the council's May 26 meeting. Youth With A Mission is a global volunteer movement of Christians from many backgrounds, cultures, age groups, and Christian traditions, dedicated to serving Jesus throughout the world.
Source:The Christian Post