Texas orders abortion clinics to stop killing babies amid coronavirus pandemic
By The Christian Post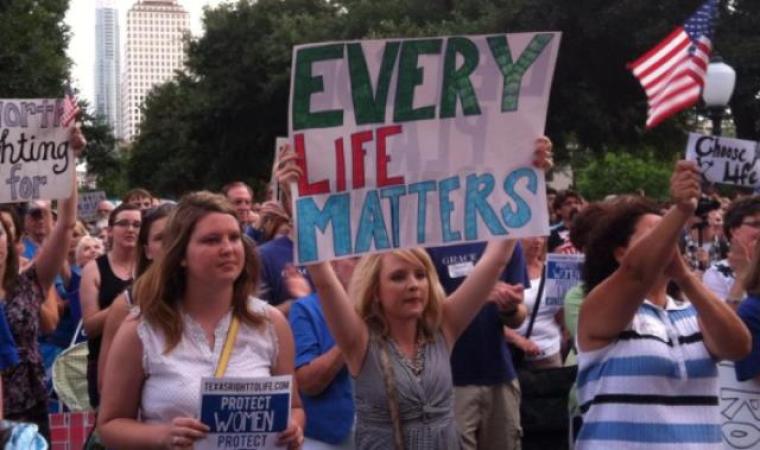 Texas has ordered all abortion clinics in the state to stop performing abortions during the conronvirus outbreak, noting that they are elective and unnecessary procedures except in rare cases when a mother faces a medical emergency.
In a statement released Monday, Attorney General Ken Paxton ordered every hospital and healthcare facility to postpone all medically unnecessary surgeries and other procedures to ensure critically ill patients can be treated without delay. The order also applies to abortion facilities.  
"The COVID-19 pandemic has increased demands for hospital beds and has created a shortage of personal protective equipment needed to protect health care professionals and stop transmission of the virus," the order reads in part.
Source:The Christian Post