Texas teen arrested for sending mass shooting threat to church during worship service livestream
By The Christian Post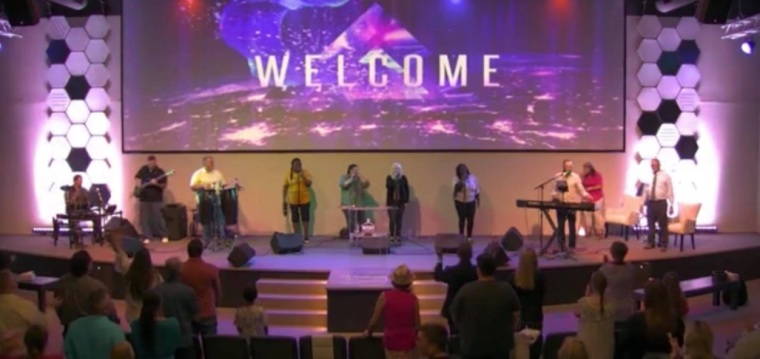 A 19-year-old has been arrested for sending a mass shooting threat to a Texas church during a Sunday morning worship service.
The Liberty Police Department arrested Brady Michael Martinez of Kountze on Sunday afternoon on "Charges of Terroristic Threat" after he posted the mass shooting threat on Open House Ministries' Facebook page during their livestream. 
"Martinez will be transported back to Liberty County where he will face these charges. There is expected to be charges coming in Hardin County as well for a similar incident on the same day," the Liberty Police Department said in a statement posted on its Facebook page Monday. 
Source:The Christian Post