Texas woman sues USPS for banning custom-made Jesus stamp
By The Christian Post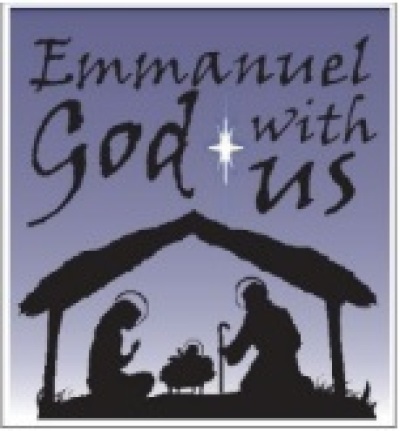 A county official in Texas is challenging a U.S. Postal Services regulation banning religious content on personalized custom stamps.
Susan Fletcher, a devout Christian who serves as the Collin County Precinct 1 commissioner, filed a complaint last month with the U.S. District Court of East Texas in hopes it will protect "her constitutional rights to free speech and religious liberty granted under the First Amendment." 
The lawsuit says Fletcher wanted to create personalized postage stamps to reflect her faith during the Christmas season. 
Source:The Christian Post