The Bible Project videos reaching millions with help of YouTube and crowdfunding
By The Christian Post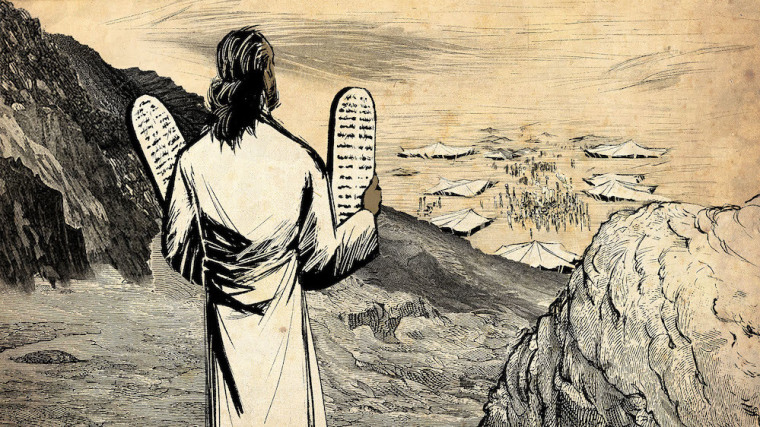 An animated video outreach called The Bible Project has been successfully reaching millions of people with the Gospel of Jesus Christ through the support of crowdfunding and its promotion on YouTube.
"We want people to experience the Bible as the unified story that leads to Jesus, a big meta-narrative that leads to Jesus," Mike McDonald, director of Strategic Relationships of The Bible Project, told The Christian Post.
"Why that's even a thing for us, is that our founders, and people like myself, and many others often just find it difficult to read the Bible. It's a massive book [with] many different authors, many different times in history, different literary styles. It's such a complex group of books that it becomes very difficult on how to even approach it," he said. 
Source:The Christian Post