The end of the orphanage? Christian adoption campaigner Krish Kandiah hopes so
By The Christian Post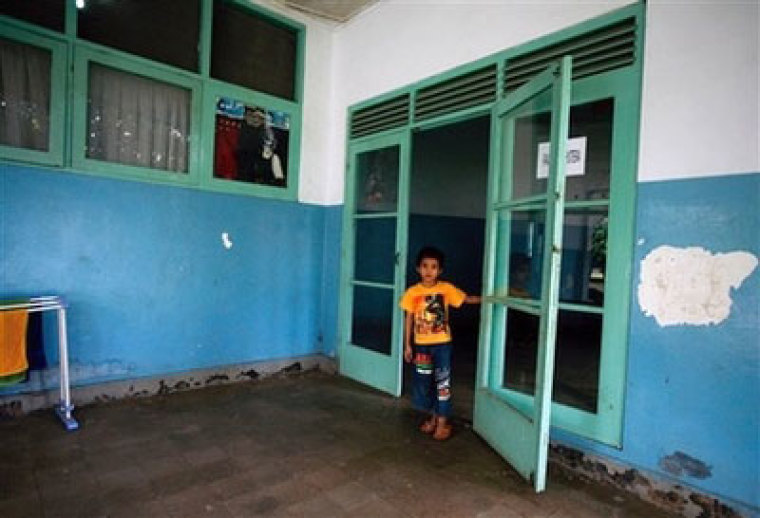 Christians are being urged to radically re-think their investment in overseas orphanages and consider giving instead to family-based forms of care.
Dr. Krish Kandiah, founder of Home for Good, a charity that champions fostering or adoption, is challenging the longstanding Christian tradition of supporting orphanages despite their "detrimental effect" on the physical, social and emotional development of children.
With an estimated 8 million children around the world living in orphanages, the charity has today launched a new campaign encouraging Christians in the U.K. to invest in ways to help these children find a loving home within families. 
Source:The Christian Post