'The Hunt' movie ads pulled; film depicts elites killing Trump supporters, pro-lifers
By The Christian Post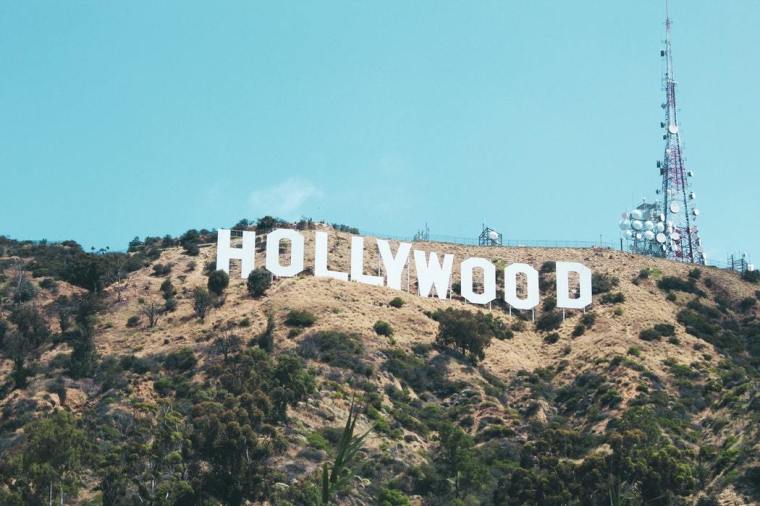 UPDATE 1:35 P.M. ET, Aug. 10: NBC Universal has pulled the Sept. 27 release of the film "The Hunt" but still plans to distribute it at a later date. 
The studio released a statement on Saturday, saying: "While Universal Pictures had already paused the marketing campaign for 'The Hunt,' after thoughtful consideration, the studio has decided to cancel our plans to release the film. We stand by our filmmakers and will continue to distribute films in partnership with bold and visionary creators, like those associated with this satirical social thriller, but we understand that now is not the right time to release this film," Deadline Hollywood reports. 
Advertisements have been pulled from an upcoming satirical horror film in which elites hunt and kill "deplorables" amid intensifying political hostilities. The decision was made to pull the ads but not the movie after three mass shootings were committed this summer.
Source:The Christian Post