Theology professor says cremation is OK for Christians so long as it's respectable
By The Christian Post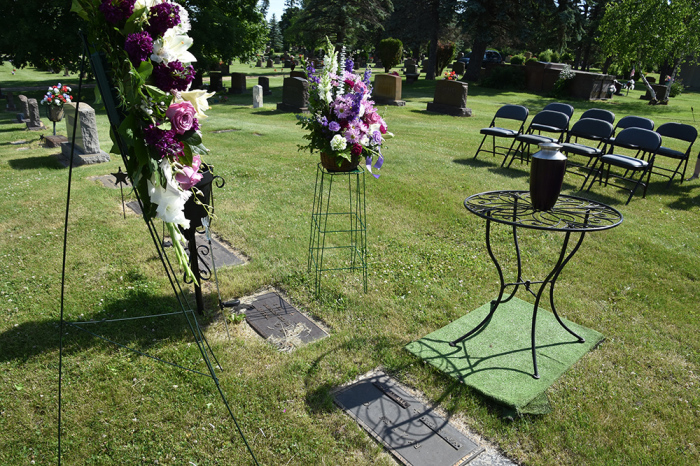 The cremation of a body after death can be an acceptable practice for Christians so long as it is done with respect, according to a theology professor.
Michael J. Svigel, chair of the Department of Theological Studies at Dallas Theological Seminary, talked about the issue of Christian burial on an episode of "The Table" podcast posted to YouTube on Monday.
Professor Svigel said that while he understood why some might consider cremation disrespectful toward the body, he countered that the same end result ensues with the body, be it traditional burial or cremation.
Source:The Christian Post