Thousands of evangelicals exhorted at global meeting to finish the Great Commission
By The Christian Post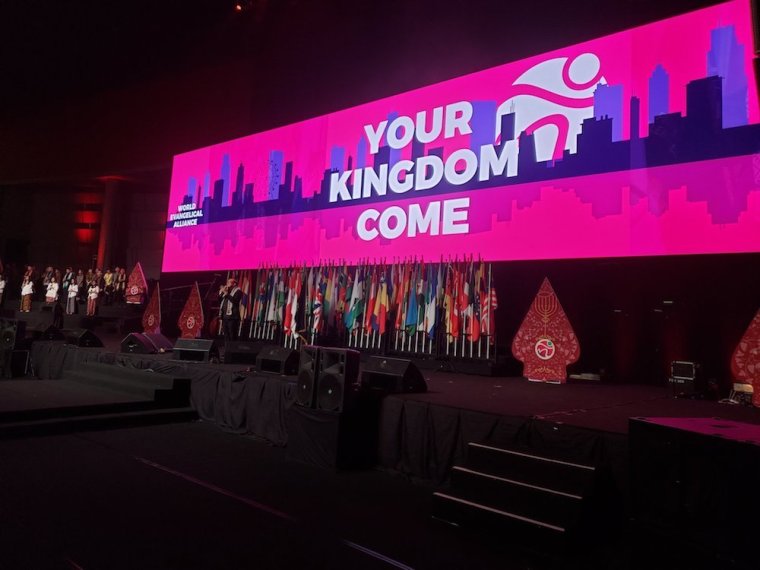 Thousands of evangelicals from around the world were challenged to finish the Great Commission and make disciples as they kicked off a decennial gathering in Indonesia.
Niko Njotorahardjo, an Indonesian pastor, told those attending the World Evangelical Alliance's General Assembly on Thursday not to forget their calling.
"Jesus gave us His Great Commission," he said, as reported by Christian Today, based in the U.K. "My friends, don't forget God wants all of us to be disciples of Jesus. Disciples are the people whose lifestyles resemble how Jesus lived.  
Source:The Christian Post