Tim Scott responds after 'Uncle Tim' trends on Twitter for hours: 'Attacking the color of my skin'
By The Christian Post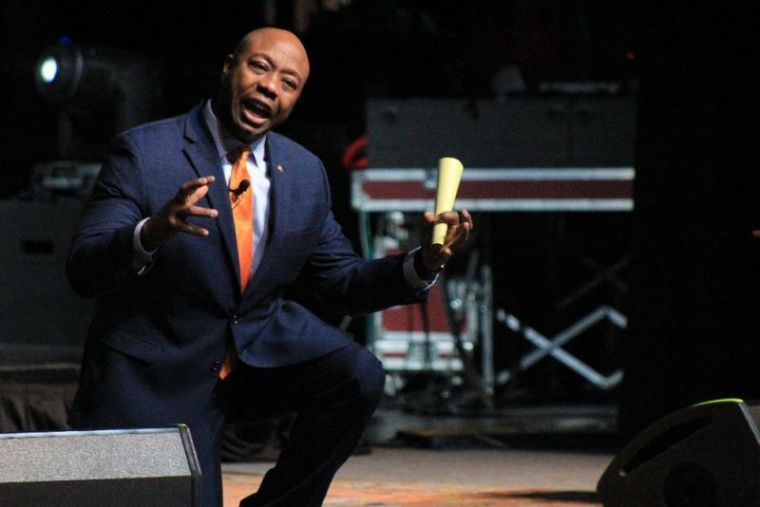 Twitter allowed the racial slur "Uncle Tim" to trend for hours about Sen. Tim Scott, R-S.C., an African American, after he delivered the GOP rebuttal speech to President Joe Biden's first address to a joint session of U.S. Congress on Wednesday. 
"Hear me clearly: America is not a racist country," Scott said in his speech, which emphasized the importance of common sense and common ground. The address was praised by conservatives. 
Not long after Scott delivered a speech on the American dream and his hope for America's future, the political left took to Twitter to call him "Uncle Tim," a reference to the slave character in the 1852 novel Uncle Tom's Cabin.
According to Merriam-Webster, the derogatory term "Uncle Tom" is often used to comment about a black person who is "overeager" to win the approval of white people. 
Source:The Christian Post