Today's injustice is God's justice
By The Christian Post
It's a pattern recorded time and again in Scripture and felt throughout history. God judges sinful people with the actions of even more sinful people.
You see it early in the pages of the Old Testament. God utilized pagan nations to defeat a faithless Israel on numerous occasions during their promised land trek (e.g. Num. 14, Josh. 7).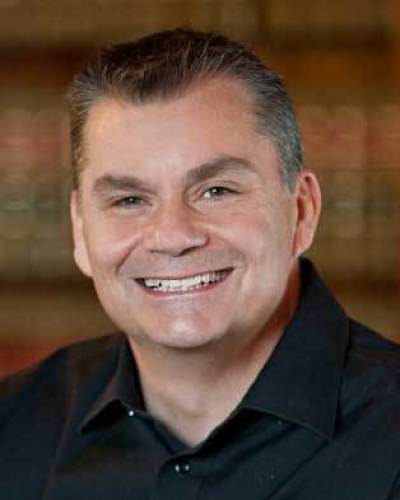 Later, God used the Assyrians to judge the northern kingdom of Israel in 722 B.C. as well as Ahaz's southern kingdom; they were, in essence, the blade used by God to shave and disgrace the entire body of Judah. This was the beginning of the end for Israel and led to the people's eventual captivity in Babylon in 586 B.C.
Listen to how God unabashedly says He will summon the Assyrians to judge Israel: "The Lord will bring on you, on your people, and on your father's house such days as have never come since the day that Ephraim separated from Judah, the king of Assyria. In that day the Lord will whistle for the fly that is in the remotest part of the rivers of Egypt and for the bee that is in the land of Assyria. They will all come and settle on the steep ravines, on the ledges of the cliffs, on all the thorn bushes and on all the watering places. In that day the Lord will shave with a razor, hired from regions beyond the Euphrates (that is, with the king of Assyria), the head and the hair of the legs; and it will also remove the beard" (Is. 7:17-20).
Source:The Christian Post