Toni Morrison, Nobel Prize-winning African-American author, dies
By The Christian Post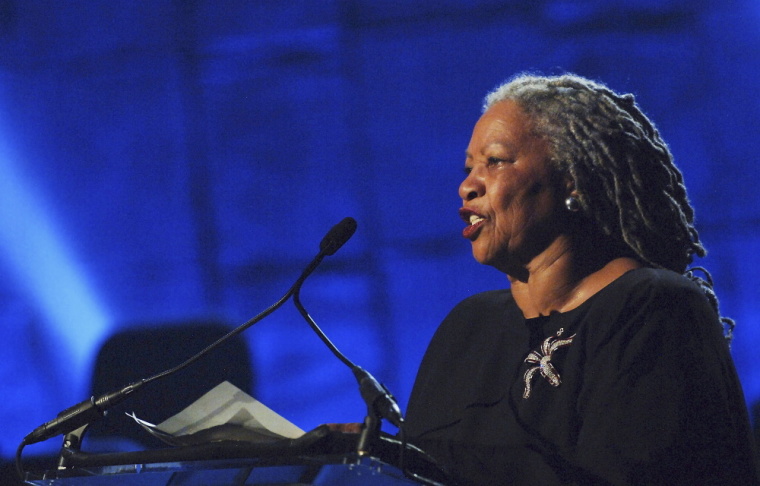 Toni Morrison, the first female African-American author to win a Nobel Prize and the mind behind such literary classics as Beloved and Song of Solomon, passed away on Monday at age 88.
Morrison's official Facebook page posted a statement on Tuesday confirming that the best-selling author had passed away at the Montefiore Medical Center in New York.
"Morrison's novels were celebrated and embraced by booksellers, critics, educators, readers, and librarians. Her work also ignited controversy, notably in school districts that tried to ban her books," stated the official page.
Source:The Christian Post