Tony Evans, Joel Osteen, Kari Jobe join Blackout Tuesday in solidarity against injustice 
By The Christian Post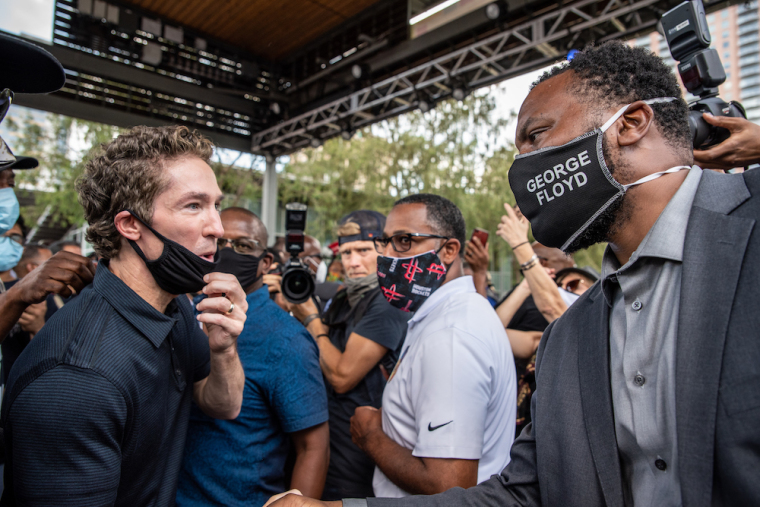 Pastors and Christian entertainers took part in Blackout Tuesday, a movement to spread awareness, mourn and call for policy change in America following the death of George Floyd. 
The movement was meant to encourage individuals, organizations and brands to only post messages on social media speaking out against racism toward black and brown people, and using a simple black background.
Black squares filled Facebook, Twitter and Instagram instead of the various posts that usually flood the web as a peaceful demonstration against injustice. The hashtags #BlackLivesMatter or #BlackoutTuesday accompanied the blackout photos from many people from across the world who posted content to help educate others on issues people of color face.
Source:The Christian Post