Trailer released for Michael B. Jordan film 'Just Mercy' highlighting power of grace, redemption
By The Christian Post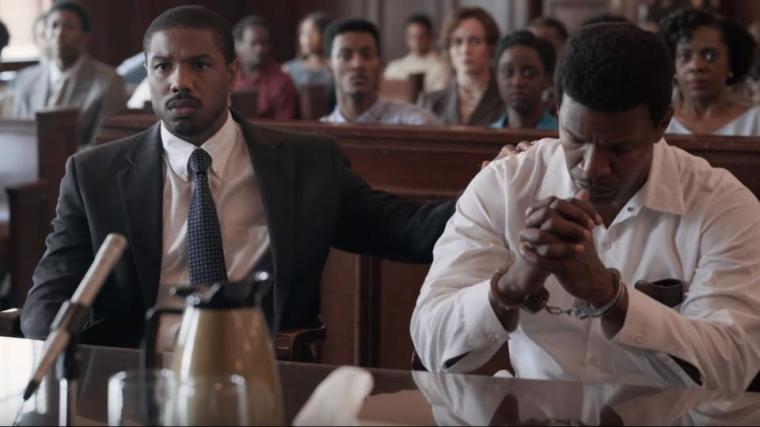 The powerful new trailer for "Just Mercy" shows actor Michael B. Jordan starring as an attorney fighting for justice for an inmate falsely accused of murder. The trailer highlights the themes of redemption, mercy and hope. 
In the forthcoming Warner Bros. biographical drama, Jordan stars as lawyer and social justice activist Bryan Stevenson. A Harvard Law School graduate, Stevenson moved to Alabama and founded the Equal Justice Initiative in 1989 to defend the wrongly condemned and convicted.
The film is based on Stevenson's 2014 book Just Mercy: A Story of Justice and Redemption.
Source:The Christian Post