Transgender powerlifter stripped of women's records because he is male
By The Christian Post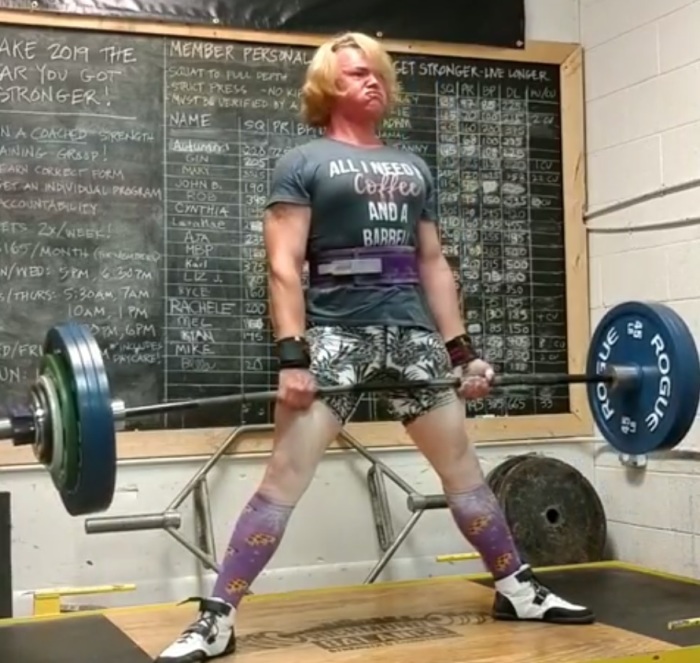 A biologically male trans-identified powerlifter who broke four world records last month during a women's weightlifting competition in Virginia has been stripped of titles and medals because organizers say the lifter should have been classified as "male."
Mary Gregory, who made headlines last month for breaking four women's records at a 100% Raw Powerlifting Federation event is now "infuriated" after the federation moved to disqualify Gregory's lifts from its April 27 competition.
Earlier this month, the federation's president Paul Bossi issued a statement explaining why "no female records will be broken" by Gregory's lifts.
Source:The Christian Post