Transgender student suspended from Christian College after getting breast reduction
By The Christian Post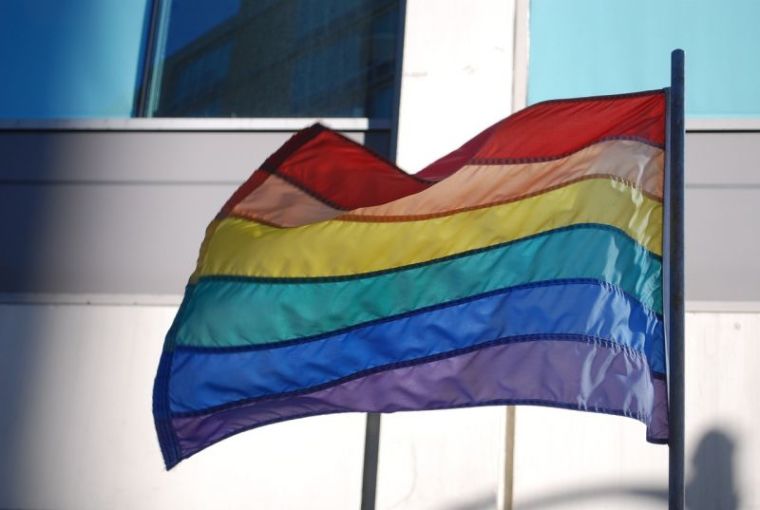 A transgender student at a Christian college in Tennesee has been suspended for "sexual perversion" after undergoing breast reduction surgery. 
Yanna Awtrey, who was born female to Baptist missionaries but identifies as male, is speaking out after being suspended for two semesters by a disciplinary committee at Welch College this month. 
Welch College is a Free Will Baptist institution located outside of Nashville with just under 400 undergraduates. It was formerly known as Free Will Baptist Bible College.
Source:The Christian Post