Treatment of Christians in Egypt 'much better' now than it's been 'for a long time': expert
By The Christian Post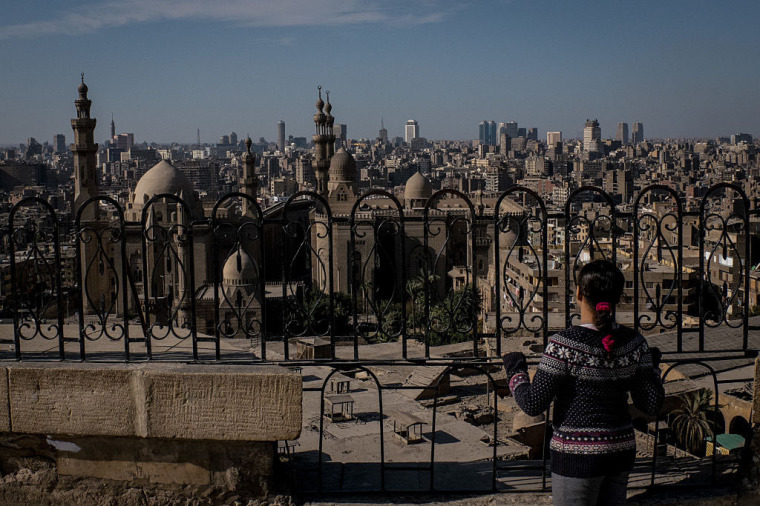 The situation for Christians in Egypt is better now than it has been "for a long time," according to an evangelical Christian professor who recently visited the nation.
Darrell Bock, senior research professor of New Testament at Dallas Theological Seminary, was featured on an episode of "The Table" podcast that was posted on YouTube Tuesday.
Bock and Mark M. Yarbrough, vice president for Academic Affairs, academic dean, and professor of Bible Exposition at DTS, said he recently visited Christian leaders in Egypt.
Source:The Christian Post