Troy Sneed's widow, Emily, responds to public outpouring of sympathy
By The Christian Post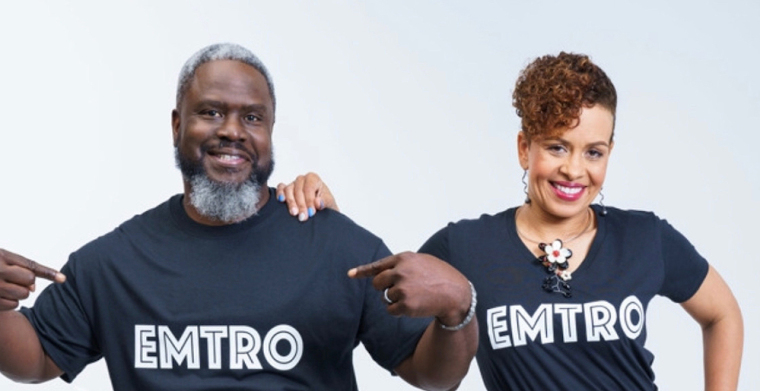 Grammy-nominated gospel singer Troy Sneed died last month due to complications from the new coronavirus and now his widow, Emily, is responding to the public's expressions of sympathy and love. 
Known for uplifting songs such as "The Struggle Is Over," Sneed died on April 27 at the age of 52.
"As we continue to maneuver our new normal with shattered hearts, we are constantly comforted by the continuous displays of love shown to us in Troy's passing," Emily said in a statement shared with The Christian Post. 
Source:The Christian Post