'Trump 2024' film warns of socialism, End Times in bid to motivate evangelical voters
By The Christian Post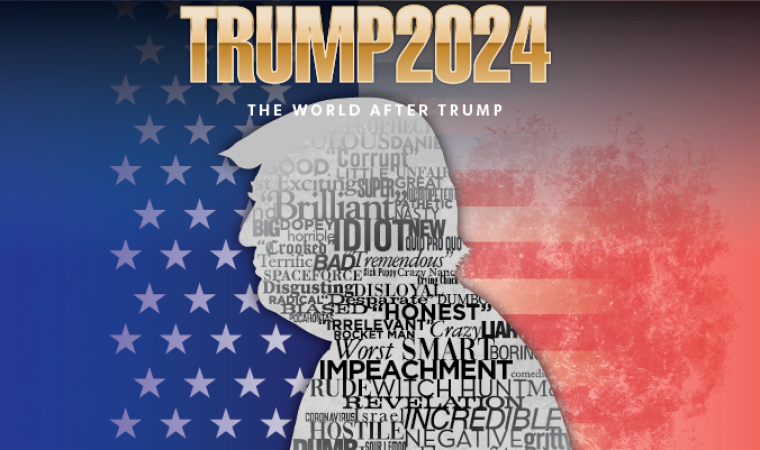 Over $80,600 has been raised as part of an effort to get an upcoming pro-Trump documentary featuring remarks from conservative evangelical leaders into as many as 1,500 theatres this fall. 
Organizers for the new Resurrection Pictures film "Trump 2024" have launched a Kickstarter campaign to raise funds to distribute the documentary, which has been in the works for over two years. The film aims to encourage Americans to imagine what path the world could be headed down if Trump is not reelected in November.
The documentary features commentary from evangelical leaders such as evangelist Franklin Graham, Samuel Rodriguez, Mike Huckabee, Robert Jeffress, Tony Perkins, Paula White, Jack Graham and Jack Hibbs, along with conservative voices like Star Parker, Dennis Prager, Brigitte Gabriel and Eric Metaxas. 
Source:The Christian Post