Trump admin gives $4M to groups aiding victims of ISIS genocide
By The Christian Post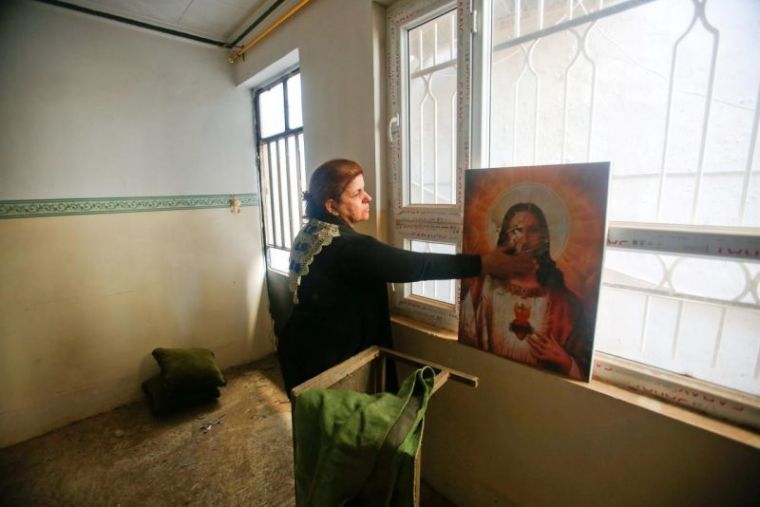 The U.S. Agency for International Development is awarding $4 million to local organizations to help religious minorities recover from the Islamic State's genocide in northern Iraq. Franklin Graham's Samaritan's Purse has also been awarded $9 million to help with return and recovery efforts. 
USAID Administrator Mark Green announced the first wave of funding for partner organizations selected as part of the agency's New Partnerships Initiative while speaking at an event in North Carolina, hosted by an association of Christian humanitarian groups called the Accord Network.
Six organizations were selected as part of the first wave of NPI recipients. Grant recipients will be responsible for carrying out programs that improve the global health outcomes and assist the population in Iraq trying to recover and rebuild their communities destroyed by IS. 
Source:The Christian Post