Trump admin official says ICE ready to deport around 1 million undocumented immigrants
By The Christian Post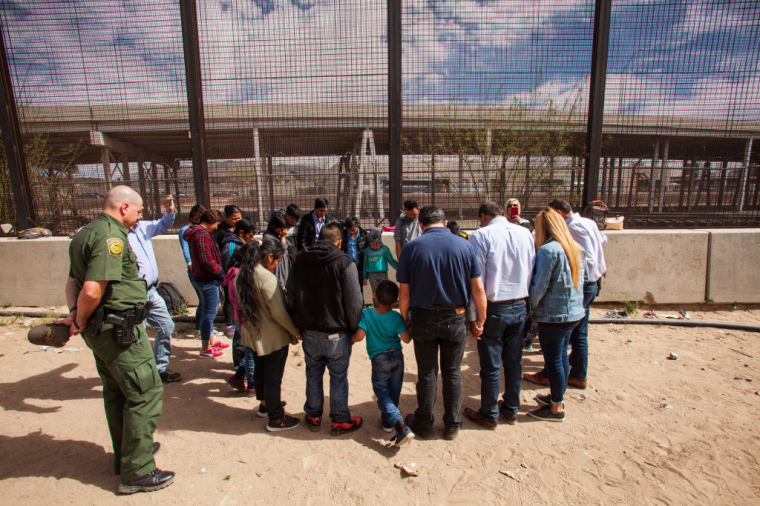 Immigration officials are set to deport approximately one million immigrants who entered the United States illegally, according to a Trump administration official.
Ken Cuccinelli, former Virginia attorney general and acting director of the U.S. Citizenship and Immigration Services, cited the one million statistic in an interview with CBS' "Face the Nation" on Sunday.
"They're ready to just perform their mission, which is to go and find and detain and then deport the approximately one million people who have final removal orders," said Cuccinelli.
Source:The Christian Post