Trump admin proposes lowering refugee resettlement ceiling to 18,000; Christian groups outraged
By The Christian Post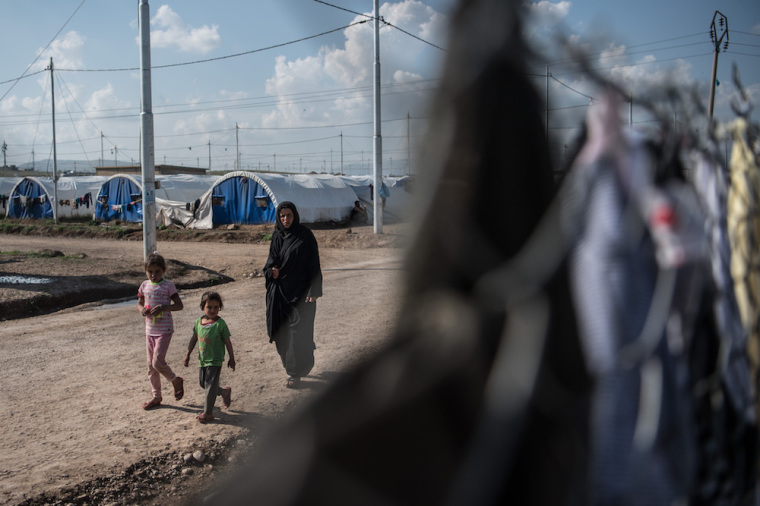 Christian advocacy and humanitarian groups are expressing outrage over the Trump administration's recent proposal to reduce the refugee resettlement ceiling to the record low of 18,000.
The White House released a fact sheet on Thursday that laid out the administration's desire to lower the resettlement cap to 18,000 for fiscal year 2020 (Oct. 1, 2019 – Sept. 30, 2020), the lowest it has been since the program was created in 1980.
"This proposed ceiling takes into account the ongoing security and humanitarian crisis on our border and the massive asylum backlog, which now includes nearly one million individuals," read the fact sheet in part.
Source:The Christian Post