Trump admin. proposes to remove 'gender identity' from Obamacare
By The Christian Post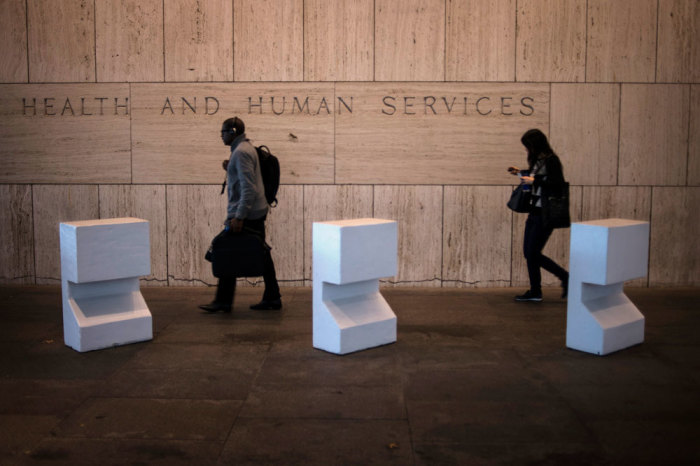 The U.S. Department of Health and Human Services proposed on Friday to reverse an Obamacare mandate that bars discrimination against transgender patients.
"When Congress prohibited sex discrimination, it did so according to the plain meaning of the term, and we are making our regulations conform," Roger Severino, director of the Office for Civil Rights, said in a statement. "The American people want vigorous protection of civil rights and faithfulness to the text of the laws passed by their representatives."
The HHS had issued a new rule in 2016 with regard to Section 1557 of the Affordable Care Act — which "prohibits discrimination on the basis of race, color, national origin, sex, age, or disability in certain health programs and activities" — by extending the definition of "sex" to include "gender identity" and termination of a pregnancy.
Source:The Christian Post